one-stop shop
pcb fabrication & Assembly
Our value added services for PCB Fabrication and Assembly are fast, price competitive, and committed to outstanding customer service. Our highly experienced team can help solve an PCB design or PCB assembly issues. We can also save your precious time, money, and the added frustration of dealing with multiple suppliers.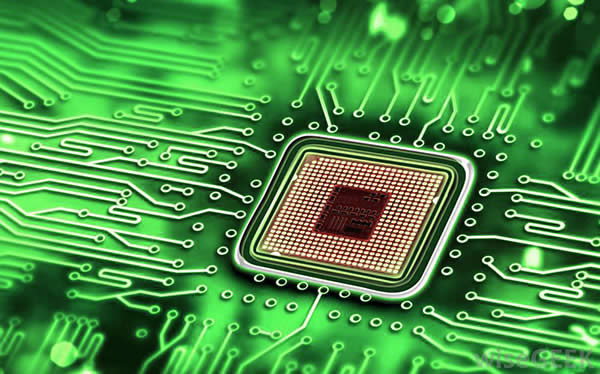 Precision Tech is the "One-Stop Shop" for all your Quick-Turn & Low Volume Turnkey PCB Assembly Needs.
get started now 888-228-9440
pcb
fabrication
Although most PCB Fabrication orders are manufactured in-house, we also provide best competitive pricing for PCB production quantites by utilizing our prequalified offshore suppliers. Our strategic partnerships give you the benefits you'd expect from offshore manufacturing without the added hassle. Whether your order is manufactured domestically or offshore, you will receive the highest level of quality and responsiveness.Contact us for more information on your PCB fabrication needs.
pcb
assembly
Advanced PCB Assembly Techniques
As a OneStop PCB Assembly supplier, we utilize the most advanced assembly techniques for various PCB applications. Precision Technologies practically eliminates the frustration and trouble that comes with multiple suppliers. Our experts can help you find many hard to find parts for your final product.
There are several material options
Most commonly material used in printed circuit manufacturing with ROHS compliance is FR4-Tg170c with Lead-Free HASL surface finish. There are several other options to choose from depoending on your products requirement. See PCB Base Materials:
pcb surface finsh options
Choose from various PCB Surface finish options that follow the standard and ROHS compliance requiements.
Precision Technologies is certified and registered:
UL94V-0, ISO-9001:2015, ROHS & ITAR, CageCode: 7T6D9 DUN: 092237267

get started now
888-228-9440
For a Quick-Turn on Affordable PCB Fabrication & Assembly