Online PCB Specials
Get 2Layer board completely Free.
Turnkey or consigned parts
SPECIFICATIONS: 2 Layer, max 4x5 inches .8/8 line/spacing, FR4, .062″ Thickness, 1oz Cu HASL finish, LPI Mask both sides, Silk Top side with purhcase of PCB Assembly.
PCB Assembly cost and shipping not included. For first time customers only.
10% Off Production Order
PCB & PCB Assembly production run
Ready to place your order? Call us at 847-439-5447 to get a quotation for PCB Fabrication or Turnkey Assembly.
Maximum discount $500.00 on first order. Limited time Offer so call now!
Free SMT Stencil with any Assembly order!
PCB Assembly with free smt stencil
Give us a try and get Free SMT Stencil with any Assembly order! We will build your PCBs, buy parts & Assemble them. Maximum one side stencil of $300 value.
FREE Tooling Special
Free Tooling when you take your prototype PCB to production with us.
Free Electrical Testing on all production quantities... 2 weeks or longer lead time.
Get a PCB Design & Layout Quote
Call us at 847-439-5447 or get an instant PCB quote. Tell our experts what you need and we will provide you with the right printed circuit board, design, fabrication and assembly solution.
Get a Free Quote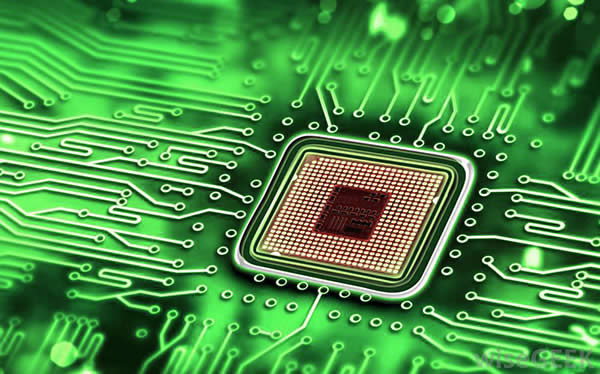 get started now
888-228-9440
For a Quick-Turn on Affordable PCB Fabrication & Assembly