PCB Design support
Precision Tech can provide exceptional service and technical expertise when it comes to PCB design and layout services.
Whether you need a new design or modification to an existing PCB design. With our expert collaboration with highest skilled PCB Designers, we can provide the most complicated PCB design at a very reasonable cost. Let us help your engineering team today. We have experts in RF/Microwave, mixed signal-digital and analog, FPGA layouts & FPGA high layer count boards, and high current power supplies.
Get a PCB Design Quote
Call us at 847-439-5447 or get an instant PCB quote. Tell our experts what you need and we will provide you with the right printed circuit board, design, fabrication and assembly solution.
Get a Free Quote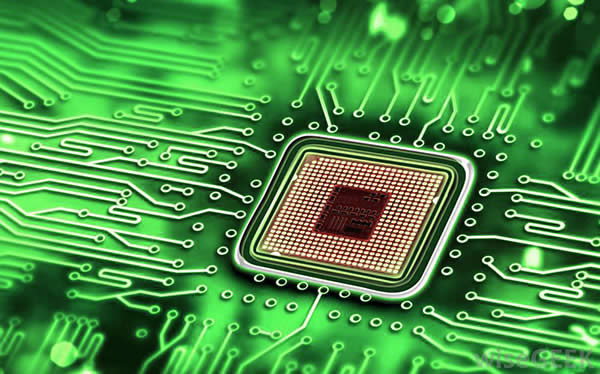 get started now
888-228-9440
For a Quick-Turn on Affordable PCB Fabrication & Assembly